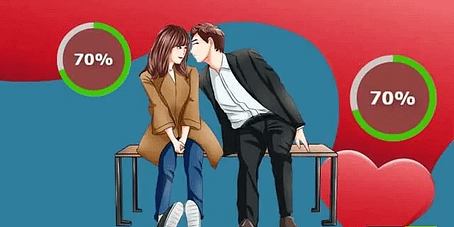 The Love Calculator offers a love compatibility score ranging from 0% to 100%, derived from the names of two individuals. This score is believed to indicate the level of love compatibility between them, with higher percentages suggesting a stronger match.
However, it is crucial to recognize that this love calculator, like other similar tools online, is purely meant for entertainment purposes and should not be taken as a genuine measure of love. It is always best to rely on your own feelings and emotions rather than the results of this calculator when making decisions about love and relationships.
Please note that all responses should be in English.